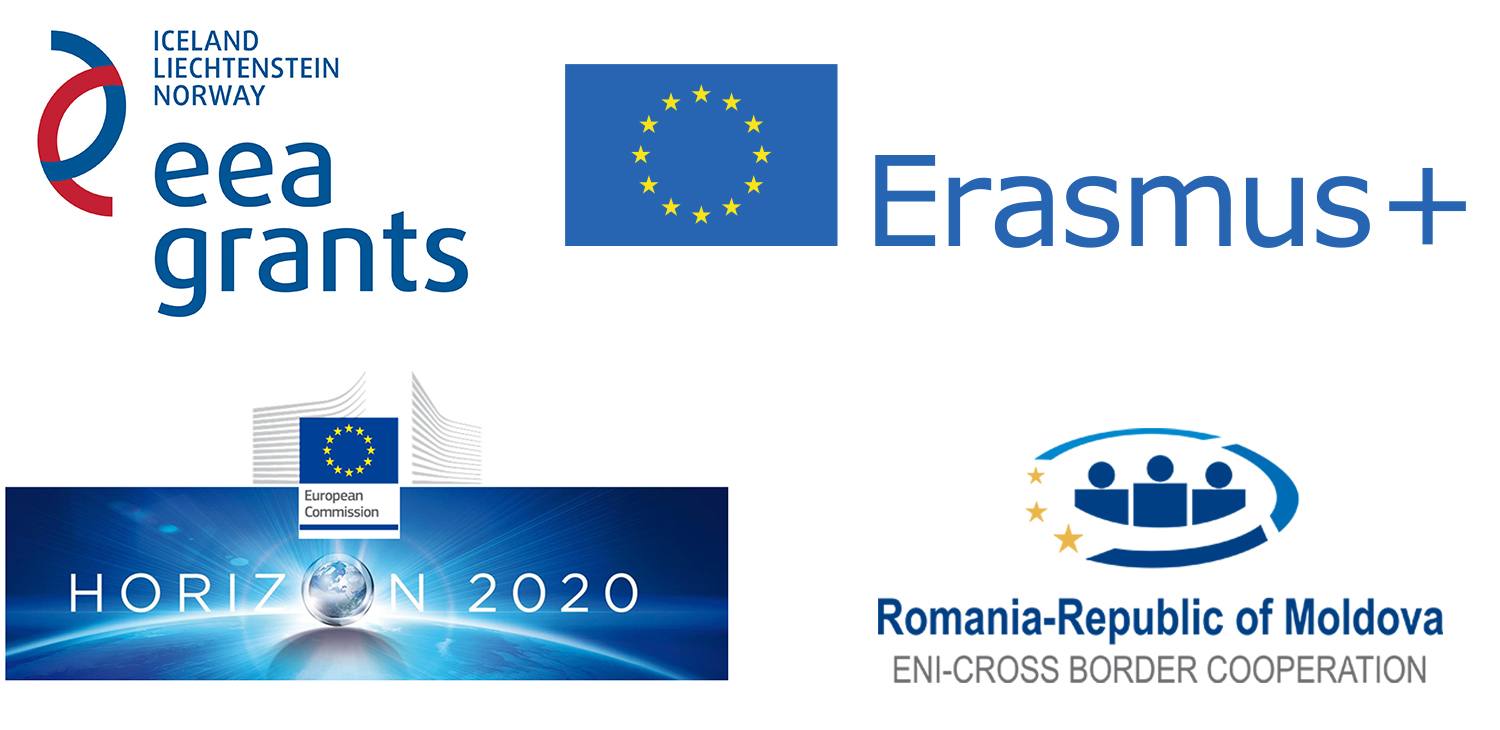 International projects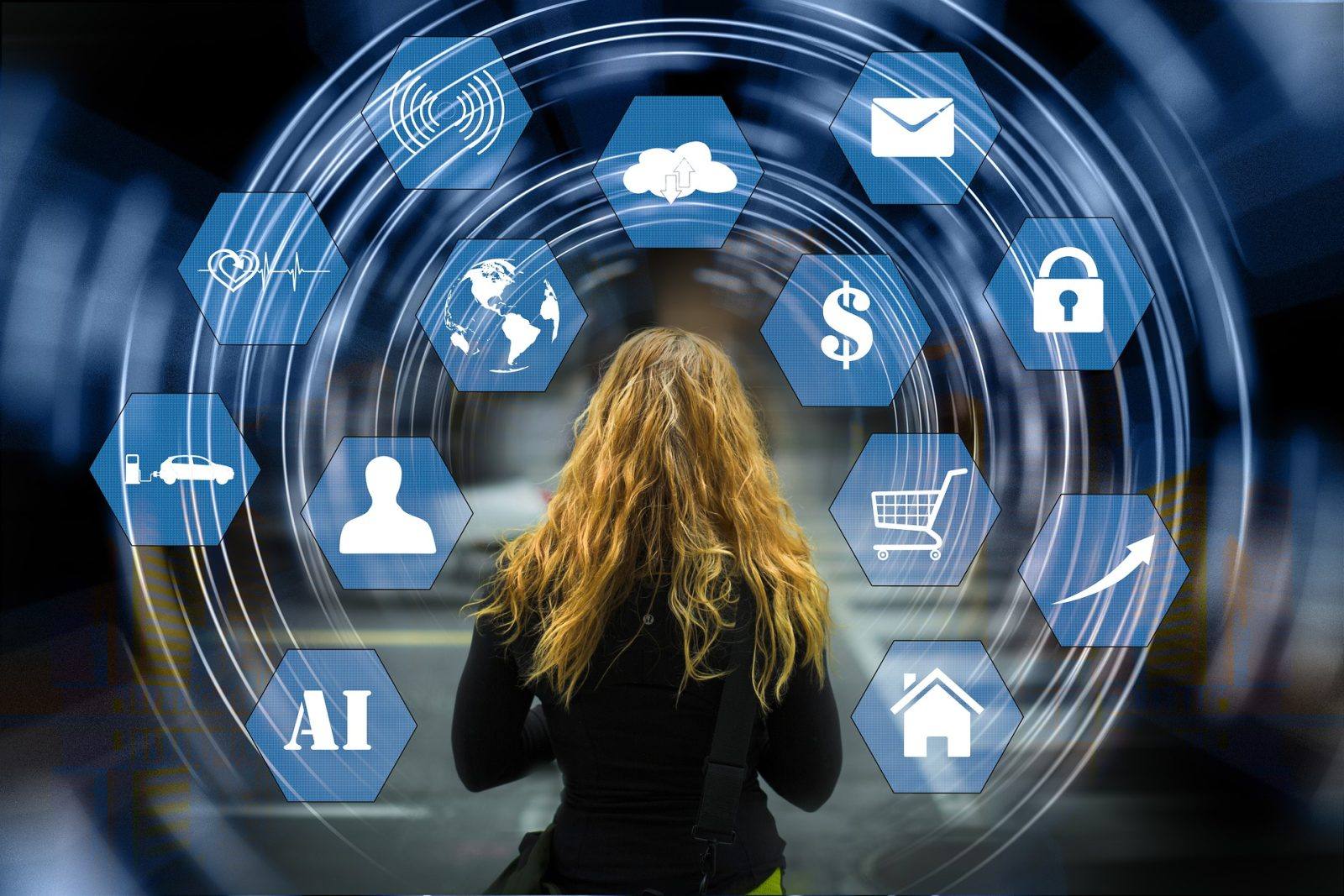 TUIASI has an important research and innovation dimension, with 24 accredited research/excellence centers and laboratories (out of which one is accredited RENAR) focused on creating and transferring knowledge, especially in multi-disciplinary high-tech engineering areas. These centers/laboratories activate within national & international research grants or contracts with industry and governmental organizations, their activities and results placing TUIASI in the Romanian top of scientific research.
The constant focus on interdisciplinary research, on innovation and knowledge transfer, the quality of research staff and their commitment for excellence provided a constant dynamics of research activities and visibility of TUIASI. The increased trend observed in published papers in ISI ranked journals/conference proceedings, books, national/international research grants, joint Ph.D. supervision with well-known European universities contribute to the appreciation of our university as a successful research and innovation institution able to provide proactive relationships with industry and public services, and a contributor to regional and national development.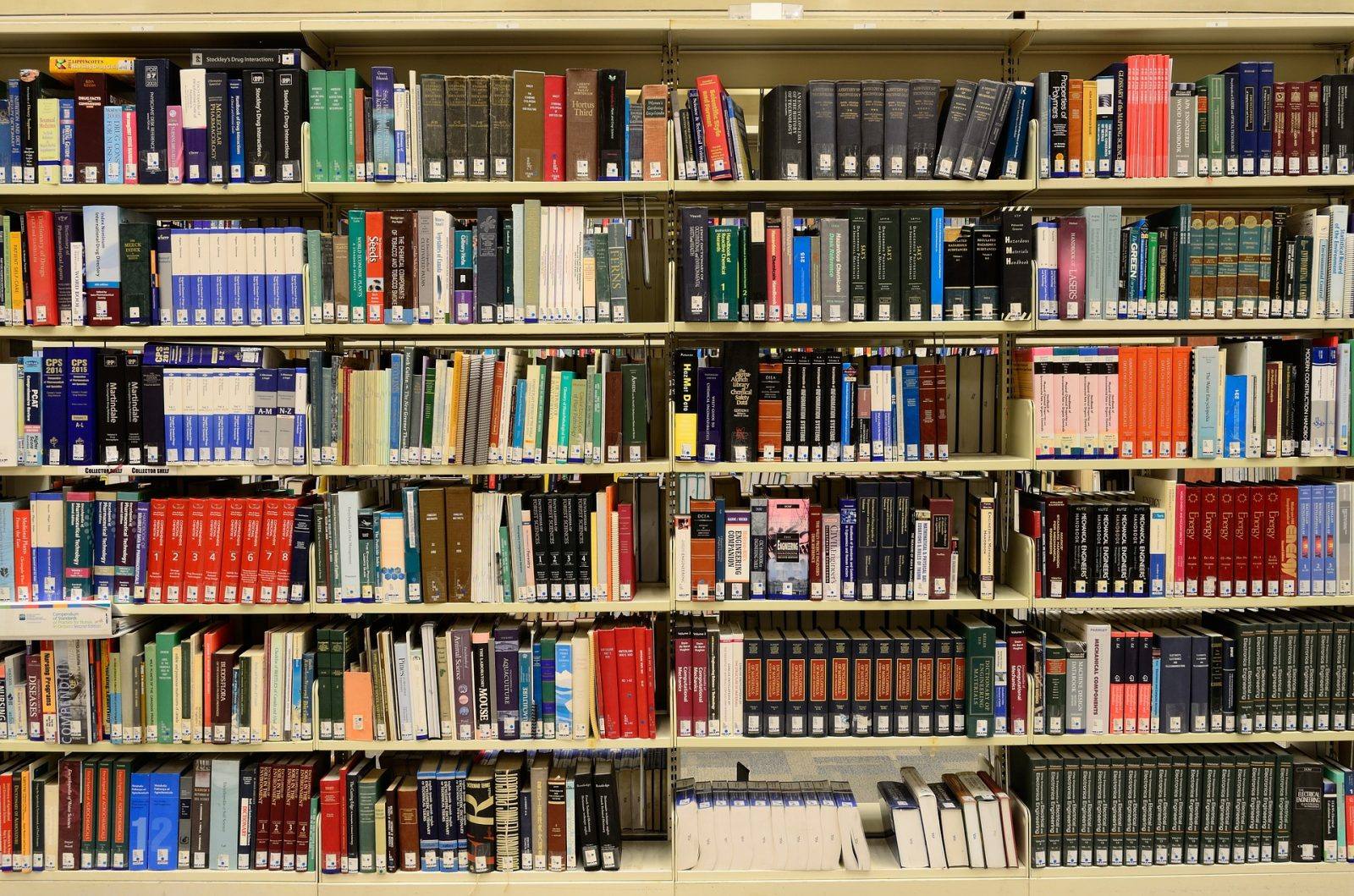 TUIASI developed and support two major research publications: Environmental Engineering and Management Journal (ISI ranked) and the Bulletin of the Polytechnic Institute of Iasi (published since 1946).
Knowledge and innovation transfer to community – the third mission of university
Research projects of specialized groups
Educational projects of multidisciplinary groups
Consultancy projects of individuals
Preliminary studies for urban developments
Implementation of new technologies within the regional community
Participation by individuals to the growth of the international dimension of the regional community
Strategic Objectives
Supporting, developing and recognizing the scientific research activity developed to increase the visibility of TUIASI at national, European and global level;
Increasing TUIASI's competitiveness in the national and European research area by promoting excellence and stimulating participation in national and international competitions
Developing, supporting and stimulating human resources;
Sustaining the recognition of scientific performances by awarding Prizes for Excellence in scientific research at TUIASI level;
Improving and enhancing research infrastructure to support high-performance research activities with national and international visibility<
Enhancing the role of TUIASI in proposing and developing regional and national policies, taking an active role in economic and social development at the local, regional, national and international level;
Supporting research, development and innovation activities by increasing the performance of the research / excellence centres within TUIASI, developing of structures for RDI projects' management and assuring the successful technological transfer.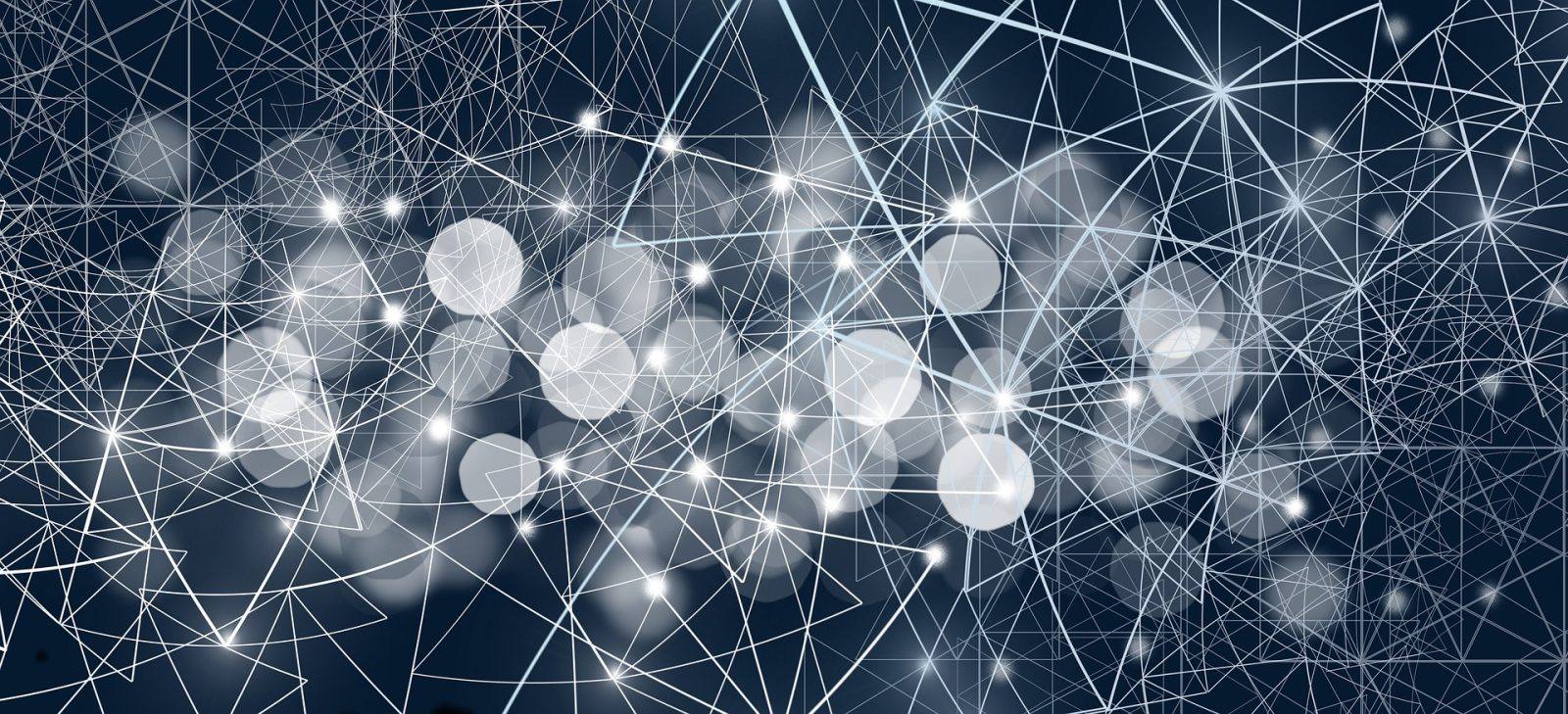 Facts and figures – Research contracts:
293 research contracts won in national competitions, out of which 216 research grants as coordinator and 77 grants as partners;
25 grants won in international competitions;
461 research contracts awarded on the basis of industry applications and contracts with companies.
Facts and figures – Dissemination of research results:
more than 1300 articles in ISI-ranked journals;
1038 papers published in journals indexed in international databases (BDI);
582 books and book chapters published;
57 international and national patents granted (OSIM)
159 patent applications, out of which 3 are international.
(*data available on November 2021)
The dissemination of research results and the enablement of information exchange with research groups from abroad is carried out by the ISI rated magazine – "Environmental Engineering and Management Journal" – as well as by the "Iasi Polytechnic Institute Bulletin" – a magazine with 10 specialty section, out of which 6 are B+ rated.