Researchers from 20 countries will be attending this year's
International Symposium on Signals, Circuits and Systems (ISSCS), held during 11 – 12 July 2019, one of the most important scientific events held by Gheorghe Asachi Technical University of Iași.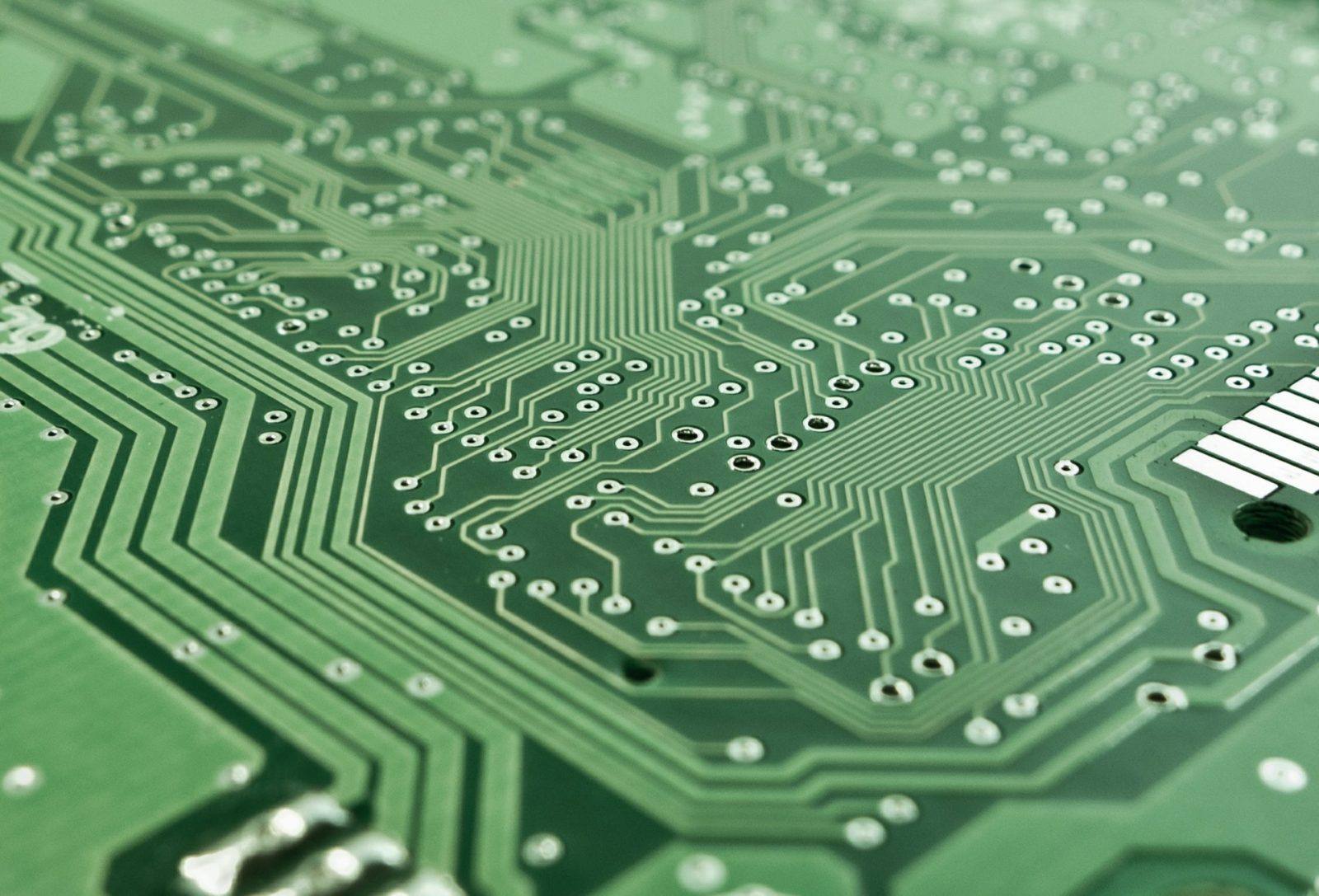 The event is held once every two years by the Faculty of Electronics, Telecommunication and Technology of Information,
Institute of Electrical and Electronics Engineers (IEEE) Chapter of Circuits and Systems and IEEE Circuits and Systems Society. 89 papers have been submitted at this year's symposium.
'This is the 14th edition of the Symposium and, as in previous years, our goal is to offer researchers of the academic and industrial world a chance to meet and share their work in a friendly environment, one that can generate future relationships'

said University representatives.
TUIASI co-president of the event is Professor Liviu Goraș, PhD. Eng., one of the founders of the Symposium.
More details on the event and its schedule can be found at this link.