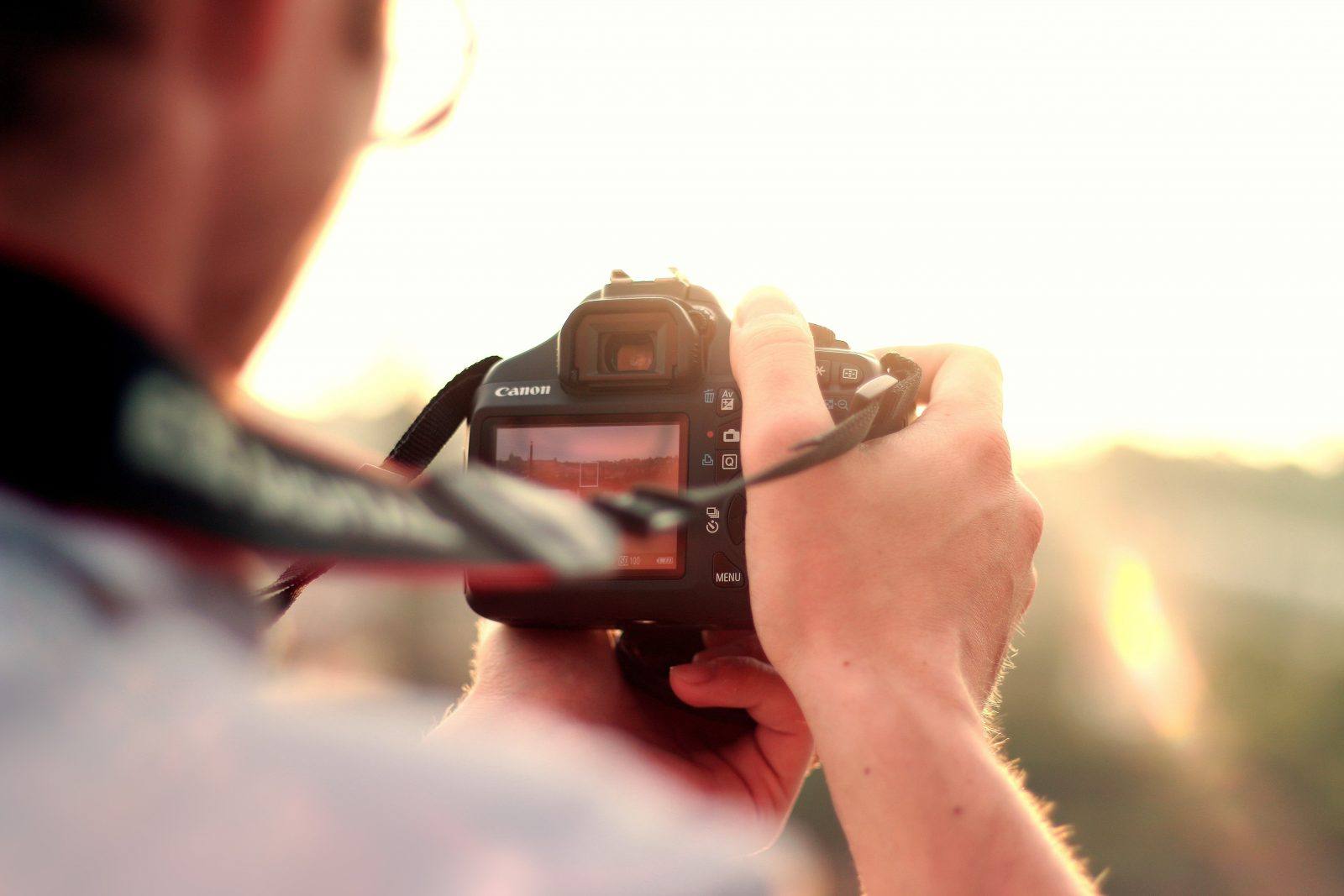 Each year, #TUIASI students and professors show us how they see the student life, cropped out of their day to day activities with the help of their trusty phones and cameras. It's your turn to take part in this year's photo contest, a tradition here at the Technical University of Iași. The best photos will be awarded and displayed at a photo exhibit during this year's TUIASI Days.
Contest rules
First of all, you'll have to like our University Facebook page 👍
Post your photo or photos on your Facebook profile using the #TUIASI hashtag between 27 October – 6 November. The photos must be yours.
Please make sure that the post is public and not visible only to friends: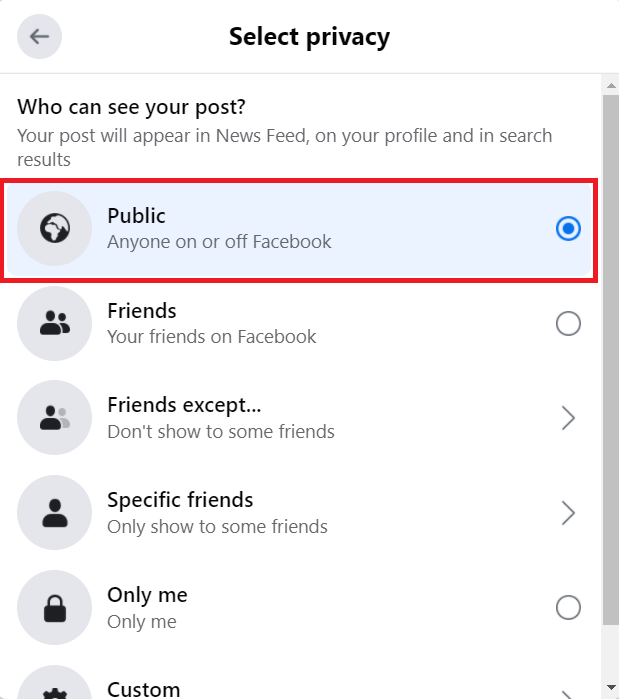 Send us your photos by e-mail at sarbatorim@tuiasi.ro. The photos must have a minimum of 8 megapixels and no watermarks. Please also state in the e-mail your name, faculty, year (if you're a student), name of the photo, category and its Facebook link. Categories are listed below the contest rules.
We'll choose the best three photos in each category and announce the finalists on Tuesday, 10 November.
The winners will be sorted by the number of likes each photo receives by the end of Saturday, 14 November.
On Monday, 16 November, we'll announce the three winners for each category on the University Facebook page and here on our website.
You can sign in with as many photos as you'd like in the #TUIASI photography contest, but it's advised to post them separately (not together in the same post / gallery), because if one of them gets selected for the final round, the likes per individual photo count.
The best photos will be awarded and shown at a varnishing during TUIASI Days 2020.
Contest categories
At school – We want to see the university as you do. Send us those photos you think you'll look back on over the years, when you'll nostalgically remember this beautiful time of your life.
Campus life – No one knows the campus like you do. Showcase a small piece of it with your phone or camera and let us see what you love about 'Tudor'.
International experiences – We want to see the moments you spent abroad or those shared with incoming students to your beautiful city.
Contests, trips and Doors Open Days – If you've taken part in student contests, Doors Open Days or trips with your student friends, then this is a great opportunity to look back on some of those photos.
Learn and practice – This category is for whatever memories you have from your traineeships / apprenticeships at the end of the academic year or simply practicing what you've learned at university.
Students, as seen by the professors – Dear professors, this category is for you. We want to see what makes you love teaching at TUIASI. So if you have any photos from your courses or student competitions, please do not hesitate to sign up!
TUIASI Spirit – Whatever makes you think of being a TUIASI student, use your imagination! This category is for students and professors!

Awards
1st place – 250 lei
2nd place – 150 lei
3rd place – 100 lei
21 awards, three for each of the seven categories
By participating in this contest, you give your consent that we can use the photos in TUIASI promotional materials.