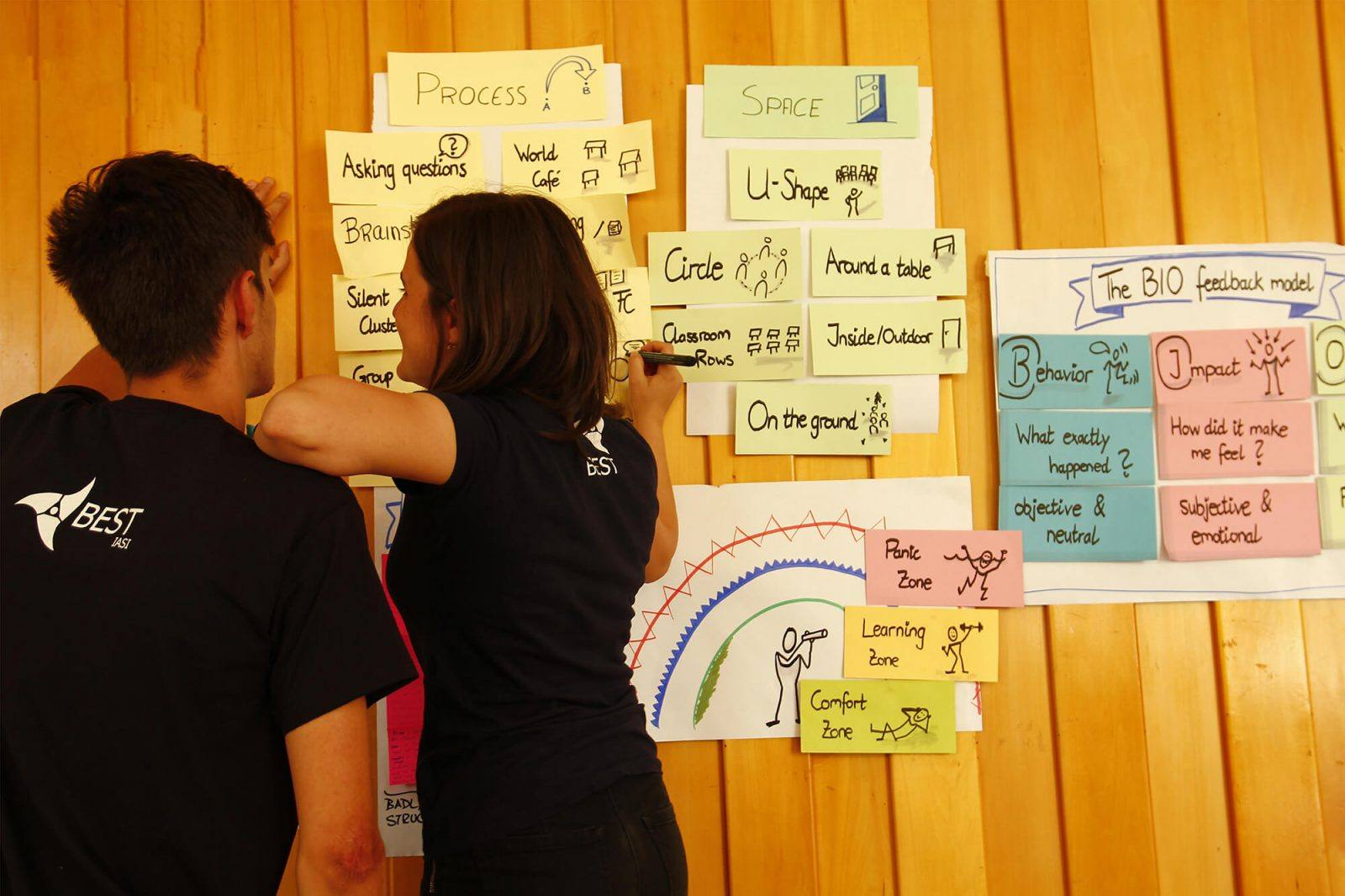 Four TUIASI Romanian students will take part in the International Relation's Office Buddy System, where they'll help international incoming students find their bearings at the university, on campus and in Iași.
The Buddy System students will:
serve as a contact person once the international student is enrolled at the university
keep in contact via e-mail and / or social media with the international student, providing useful info about Iași and the university
help the international student at his or her arrival and take them to the International Office
take part in other university activities aimed at incoming students
provide online / offline help to incoming students with whatever problems may arise
So fret not, incoming student, whether it's handling the application process or just getting by in our lovely city, we've got you covered. We want you to feel at home in Iași and at Gheorghe Asachi Technical University and our students will be there to help when needed.