The Administration Council of Gheorghe Asachi Technical University of Iași has decided suspending all didactic activity starting Thursday, 12 March 2020, due to rising risks of coronavirus spread. The measure is in place until 31 March and may be prolonged if the situation worsens and in accordance with National Committee for Special Emergency Situations decisions.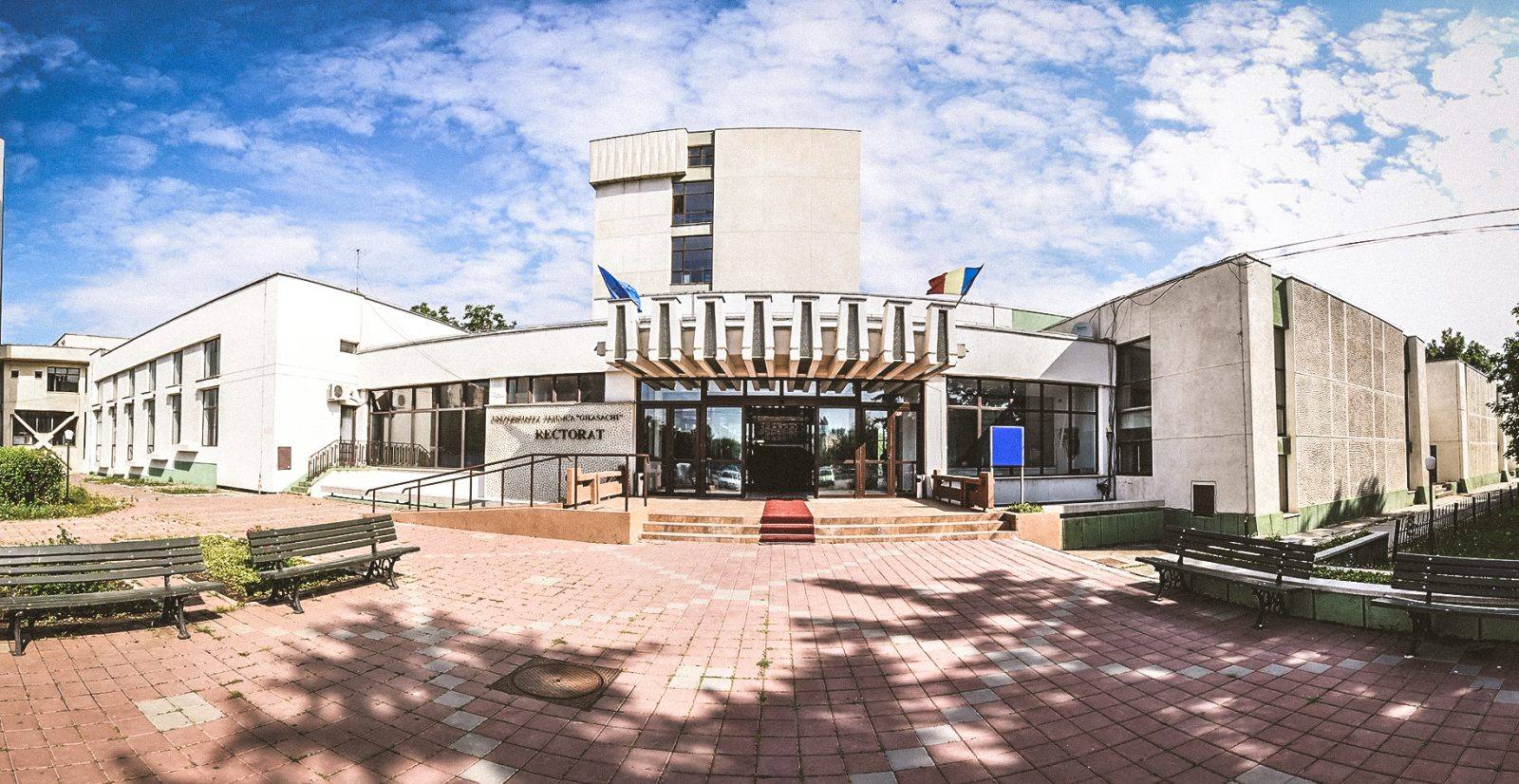 Starting Monday, 16 March 2020, Tudor Vladimirescu Campus dorms will be closed. All dorms, socialising spaces, the student canteen and other areas frequently used by students will be thoroughly disinfected. Incoming Erasmus students and students from foster homes will be housed in dorm T8. All outside visitor access is restricted in campus buildings.
Conferences, competitions, sporting events and any activities involving crowds are also cancelled. Wherever possible, courses will be held online. Any didactic activity that can't be held online will be recovered after a schedule drawn up by each faculty and the Department for Didactic Staff Training.
Administrative, research and documentation activity done by TUIASI staff is still ongoing.