54 incoming students from Portugal, Spain, Italy, Morocco and Belgium were greeted Tuesday, 15 October 2019, at the Erasmus Welcome Day event, held at FabLab, by the International Relations Office team, their assigned Buddy System students and Doina Sîrbu, TUIASI alumni, representing Erasmus Student Network (ESN).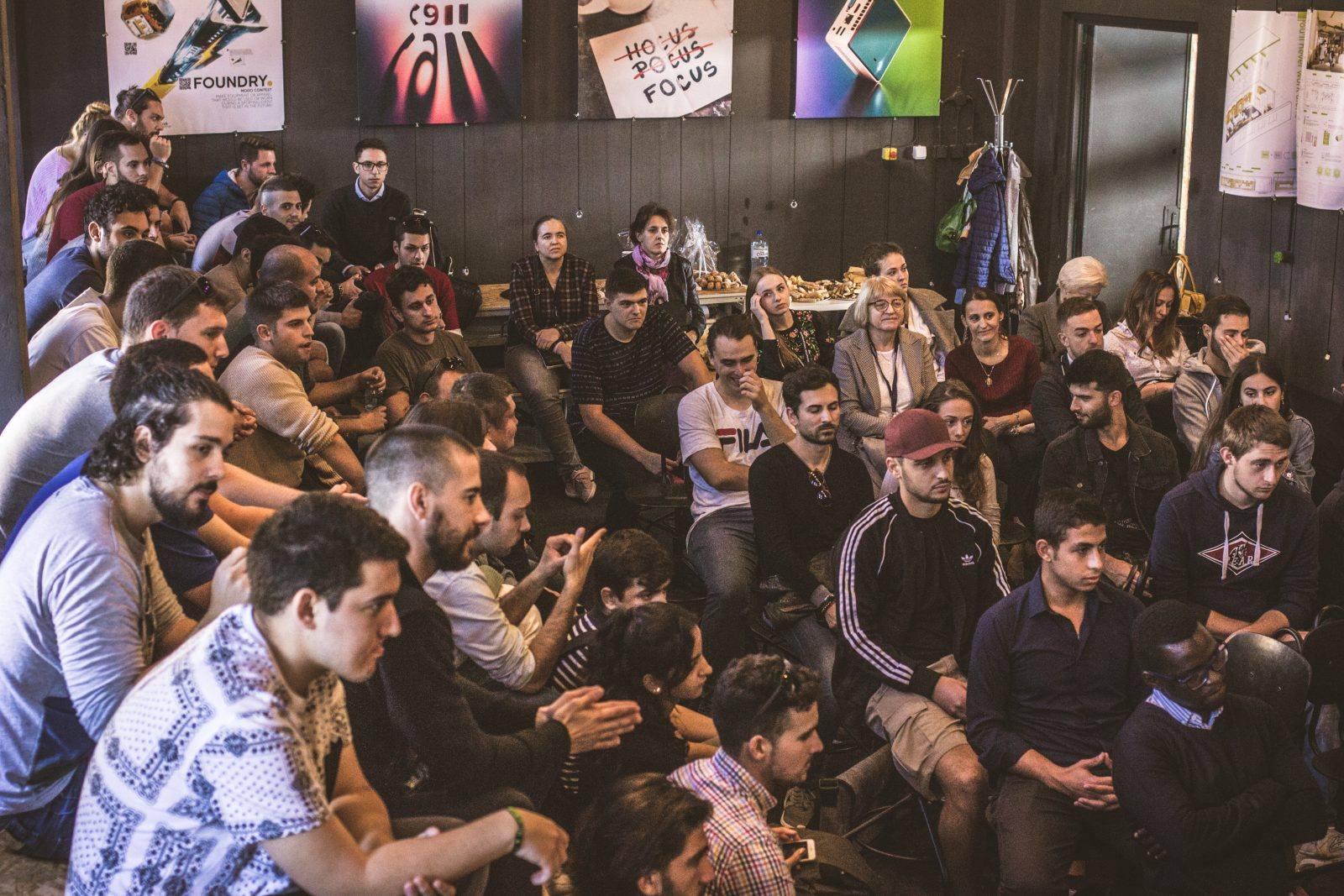 The incoming students were told everything they needed to know to get their bearings in Iași and were invited to take part in the annual #TUIASI photo contest. They were also encouraged to take advantage of the meeting place, FabLab, and give life to their ideas and projects.
"Erasmus+ Programme delivers continuously «Changing Lives, Opening Minds» for all its participants! We challenge you to adapt your mindset and allow the newness of being part of TUIASI for one semester or one year to become another turning point in your life. We invite you to participate in our photo contest in November and share the instant moments where your hearts beat a little faster, your soul feel more joy, or your mind is more creative. The invitation is extended also to become part of the FabLab Iasi innovative team and set your new ideas to real life,"

said Professor Irina LUNGU, Phd. Eng., Vice-rector, International Affairs
Doina Sîrbu of ESN encouraged the incoming students to take advantage of the many opportunities they'll have during their one semester or one year stay, like taking part in the Transylvania and Vama Veche trips.
Each incoming student received a tote bag with small gifts from the University, including the iconic Engineer / Architect branded t-shirts, so they'll feel part of the TUIASI family right from the beginning.