The third edition of the Junior Designer National Contest saw high school sketches brought to life by TUIASI students at the Industrial Design and Business Management Faculty. The event took place between 27 September – 15 December 2021 and was aimed at identifying talented and creative high-school students interested in pursuing a career in the fashion industry.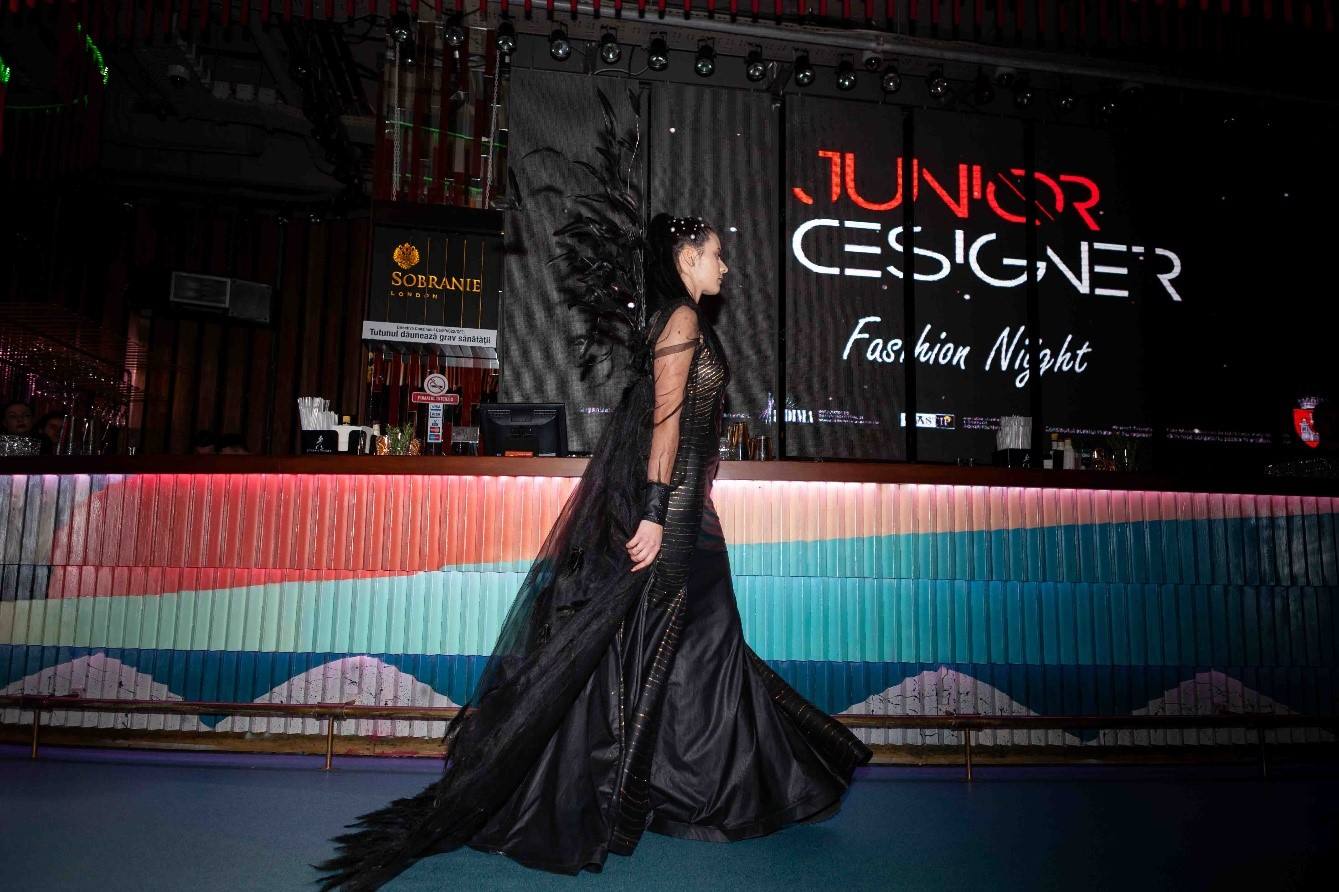 The Junior Designer National Contest was split into two phases:
A sketch contest for high-school students. 286 sketches were submitted and 18 were selected.
In the second phase, Industrial Design and Business Management students turned the sketches into read products in record time.
On 14 December 2021 a gala was held in Fratelli Club in Iași to showcase the works.
"Every successful event is based on a solid team that makes things work even when times are tough. Our joy was even greater having accomplished this taking into account the uncertain situation we're in. It was a joint effort of both students and professors,"

said faculty representatives.