Gheorghe Asachi Technical University of Iași is part of the European University alliance INGENIUM, born in 2020 as part of the European Universities Initiative launched by the European Commission via the Erasmus+ program.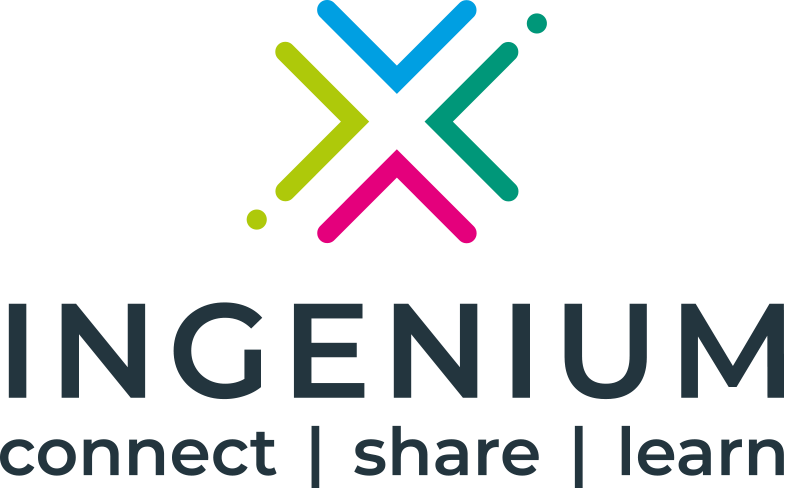 INGENIUM brings together 10 universities from 10 countries of the European Union:
The objective of the INGENIUM partners is to create a European university alliance with higher education training programs in English including teaching and research collaborations in the partners' different fields of specialization, building on the strengths of the members to create synergies between them.
For the teaching teams, this is an opportunity to internationalise their training without constraint and can take different forms: simple sharing or exchange of optional courses or integrated into curricula, double degrees, joint degrees, etc. The INGENIUM alliance can also allow the creation of a network for internships or semesters of study abroad, scientific collaboration, but also to set up European projects in all the topics of interest for the partner universities.
Recently, the INGENIUM partners submitted an application under the 2022 European Universities Initiative call of the European Commission, which is part of the Partnerships of Excellence action of the Erasmus+ programme.