The International Relations office at Gheorghe Asachi Technical University of Iași (TUIASI) organised a multicultural event for the incoming Erasmus+ students on 7 May 2022, part of the CNFIS – FDI – 2022 – 0021 project.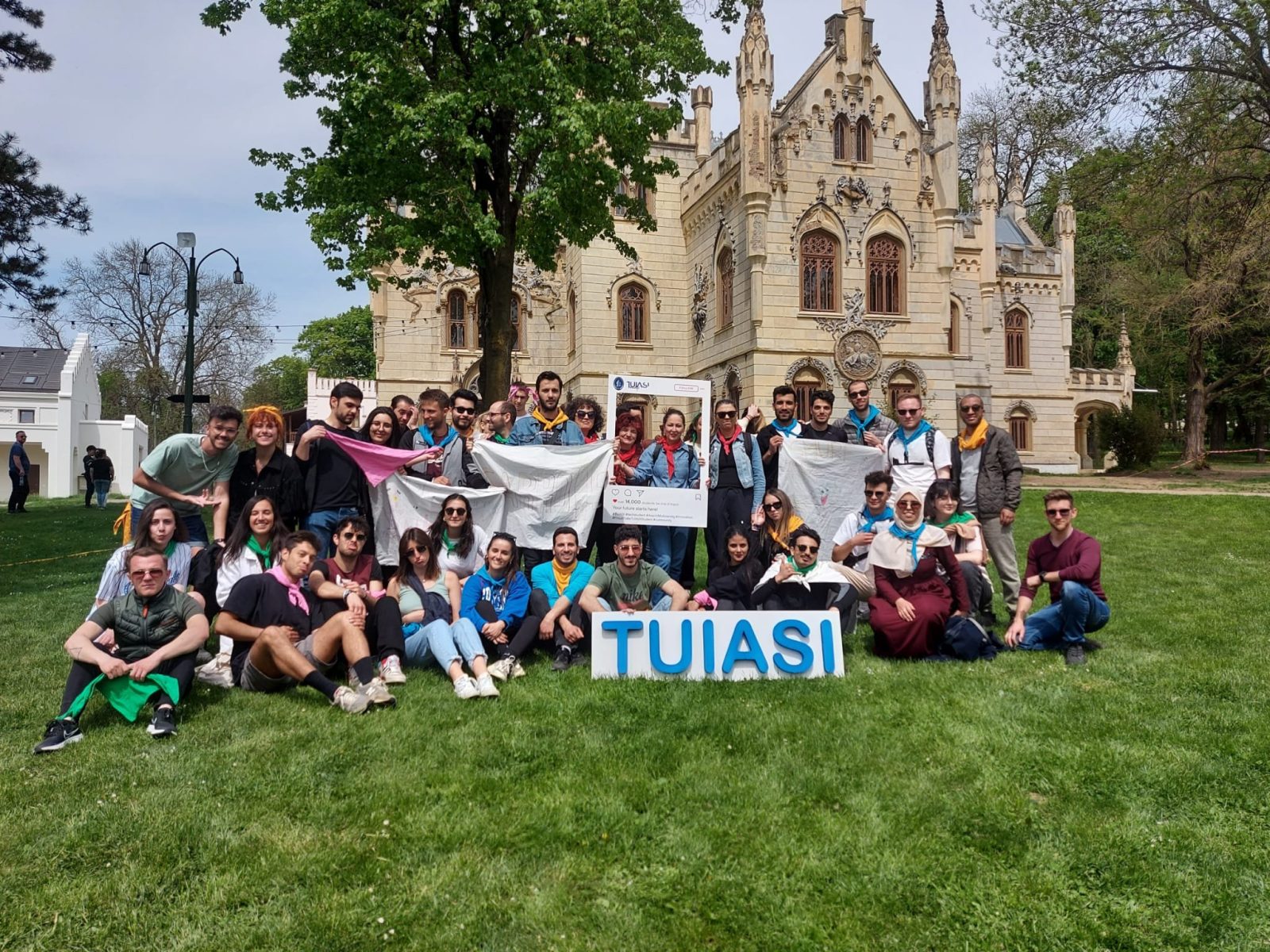 The foreign students, joined by their Romanian colleagues, the Buddy System students and International Relations staff visited Miclăușeni Castle in Iași, a place filled with history and a traditional sightseeing objective in the regional touristic circuit.
"The primary goal of this event was to help the incoming students more easily adapt to the TUIASI life, integrating them into the local academic, social and cultural life. During this visit, they learned historic details about the castle built by George Sturdza between the 19th and the 20th century",

said International Relations staff
The students also competed in a Treasure Hunt, getting a chance to develop their teamwork skills and also discover more of the castle. After the competition, we had a traditional Romanian meal. Every team received diplomas, medals and local sweets and the winning team received promotional TUIASI merchandise.
"I'm very grateful for the effort of the International Relations team, this Saturday was really interesting and amazing. I think this was the perfect opportunity for us to get to know each other better and become friends. It was a great day and I'm proud to be part of such an extraordinary team",

said Elizabeth, Erasmus+ student and TUIASI Buddy System team member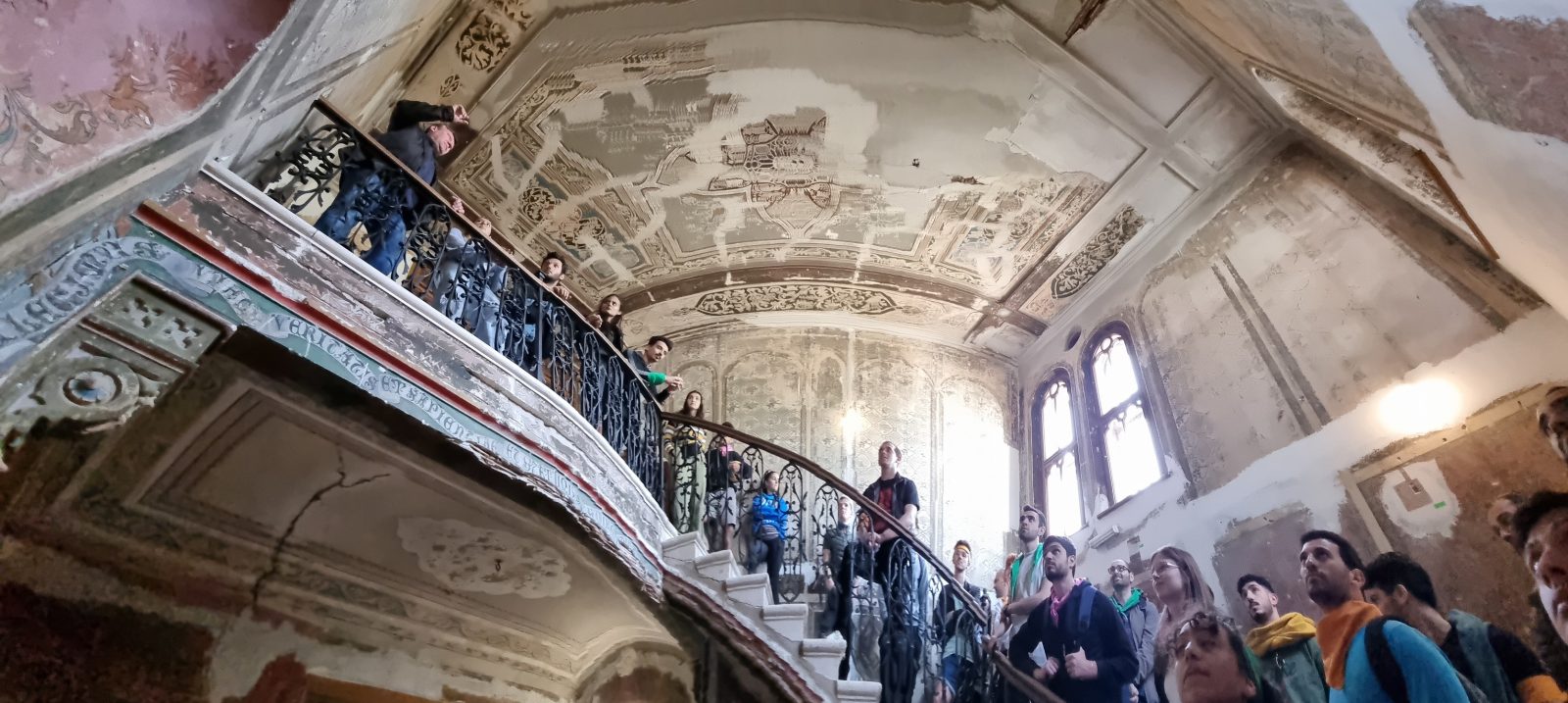 "This was a day with and for people around the world, with a common goal of taking part in activities that develop their skills. The Sturdza Castle visit was a source of culture, and we were all fascinated by the secrets hidden behind these old walls. This was a very interesting project and we were all honored to enjoy it",

said Ștefan, TUIASI student, project volunteer